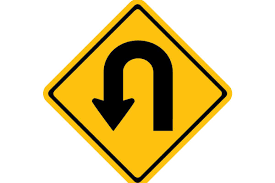 Money isn't the most important thing in the world. When facing tough times, though, it can be hard to think about anything else. If you're currently in this situation, escaping the mire should be your number one priority.
Unfortunately, unless you win the lottery, this isn't an overnight task. It will take a lot of hard work and endeavour, but you can turn your fortunes around. Follow the tips below, and you should notice an upturn in events within the space of just six months.
You'll be amazed at how quickly it flies by.
Be Organised
If you are serious about turning your fortunes around, then it's imperative that you get organised. Not only will it help you prioritise things, but it should stop you from incurring late payment charges and other hefty fines.
Seriously, there's nothing worse than paying extra money due to your own negligence. Quite frankly, reducing these problems is the first step to taking a more mature approach to finance. Do not forget it.
[click to read…]